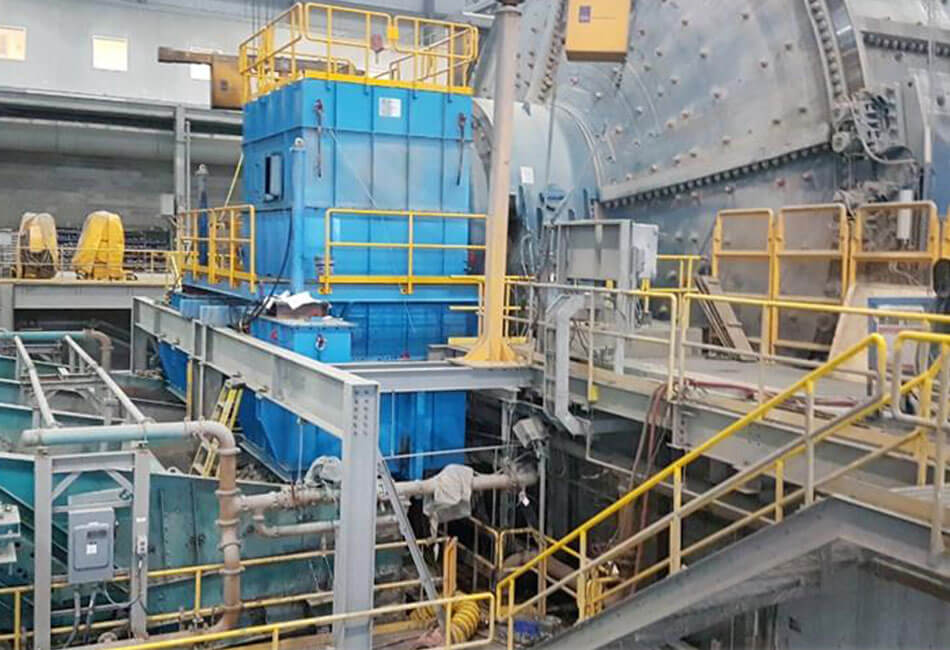 Chutes Case Study: How It Improves Efficiency & Performance
Problem:A Leading Copper Ore Mines in Canada was suffering from uneven distribution of mill discharge. Our objective was to get an even distribution of mill discharge with 50% solid reporting on each outlet.
Solution:Upon critical examination, it was understood that the percentage of solid distribution was uneven between two feeder boxes and as a result the screens downstream were either underfed or overfed. We offered our newly custom designed chute which augmented the material flow evenly.
Result:Our chute resulted in an almost even split as desired for the circuit. Further, the liner selection was optimized to suit the new design and maximize the liner life. This resulted in the overall improvement in the performance and increased downstream circuit efficiency.